GLOBAL BRANDS + LOCAL EXPERTISE.
a curated family of brands.
CATEGORIES OFFERED.
Materials + Finishes + Colours + Textures + Surfaces + Products + Accessories + Fixtures + Hardware + Lighting + Furniture + Art + Controls + Rugs + more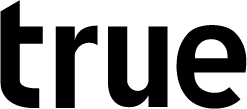 Made in Italy. True Design is a furniture designer and manufacturer. Known as a commercial furniture company with residential aesthetics. Since 1983 the spirit of the brand is characterized by authenticity, practicality, and concreteness. Since 2014 the creative direction of the company has been by the very capable and talented Aldo Parisotto.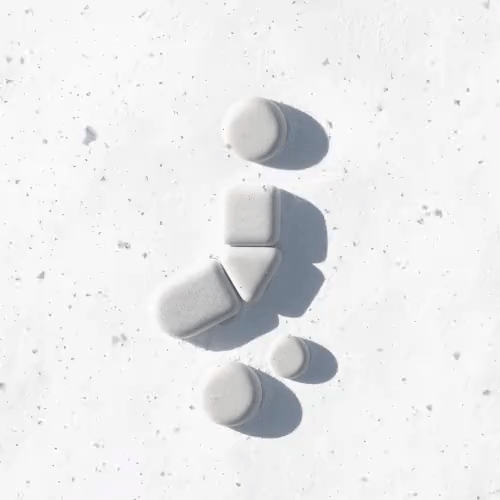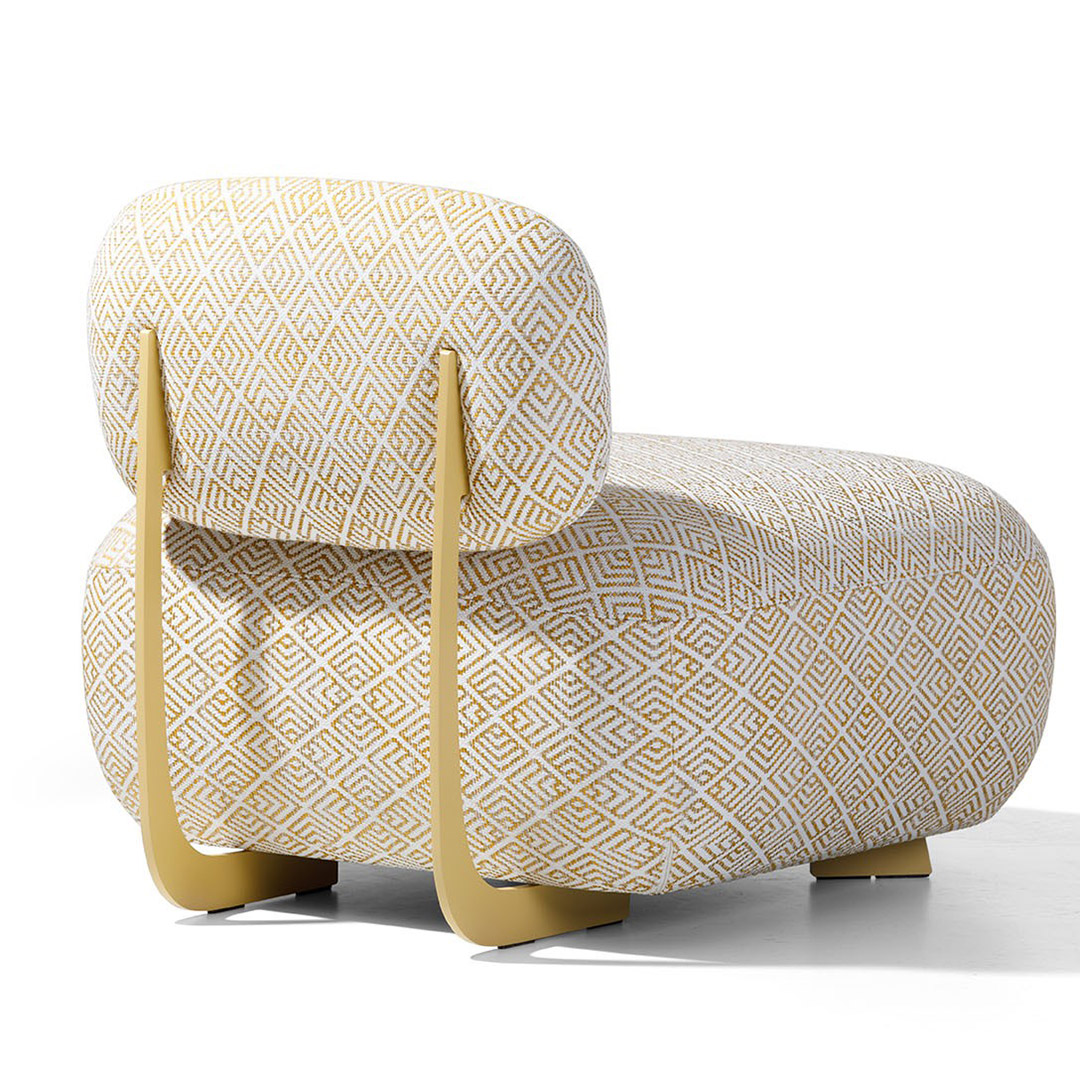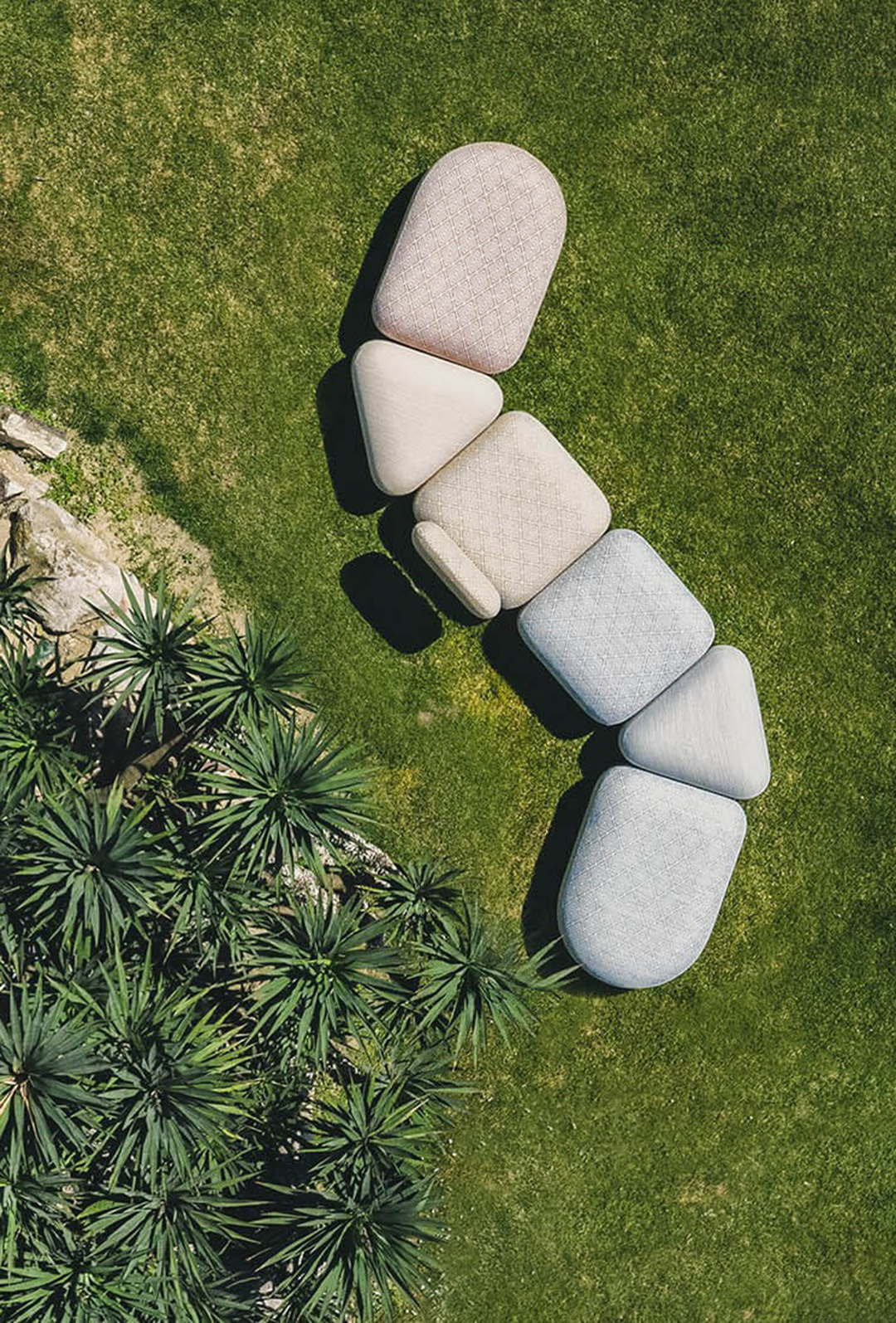 Lighting.

Made in Spain. Vibia exists to create beautiful atmospheres, using lighting design to generate meaningful responses that have a positive impact on the human experience. Under the leadership and creative expansion of Pere Llonch. Elegant, sensual and universal, Vibia speaks a language of emotion that connects us with the world..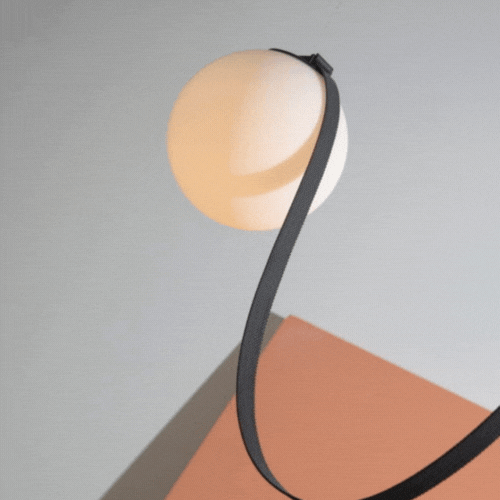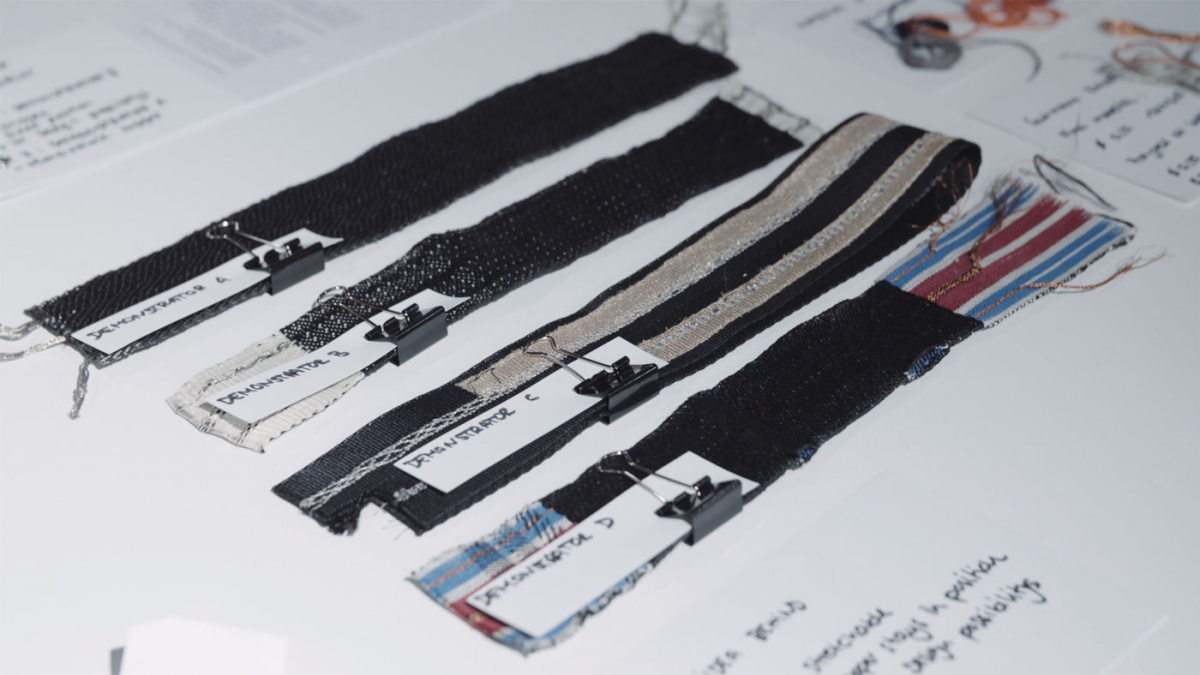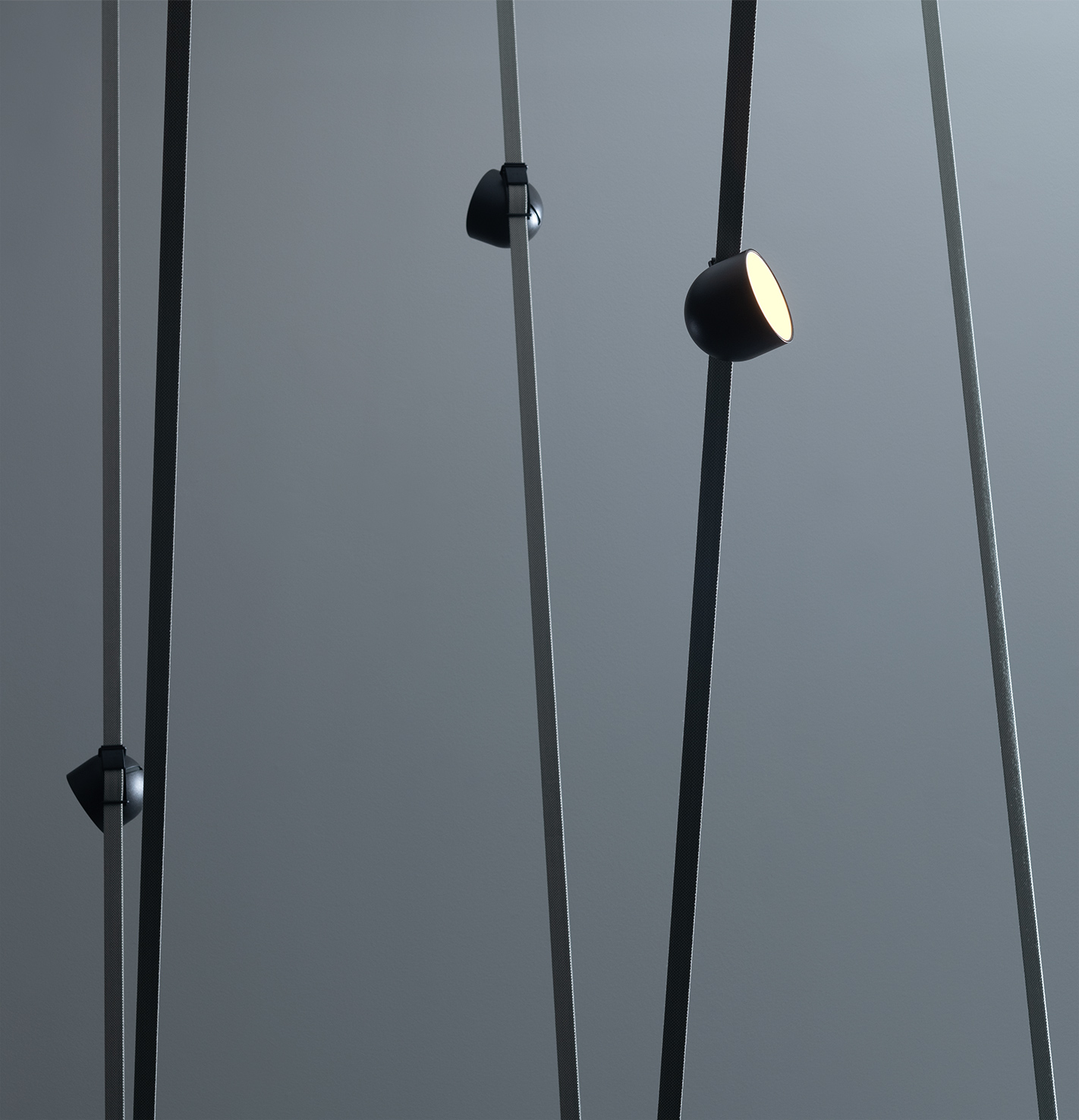 Fixtures.

Designed by Dutch designer Piet Boon and British designer John Pawson. Their collection of faucets and metal work are made in Italy and their solid surface products are produced in the Netherlands. Cocoon is made up of a multidisciplinary team of design enthusiasts that create remarkable robust designs that invoke comfort and embrace personal identity.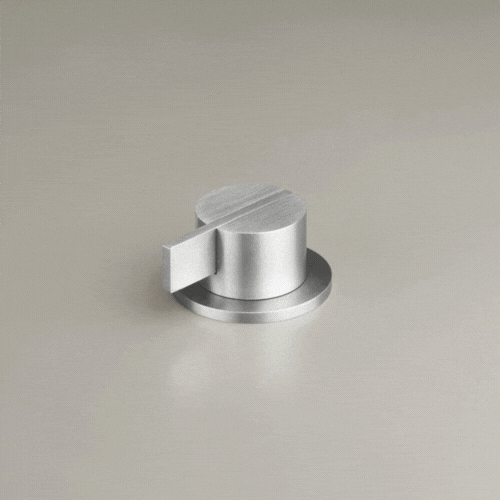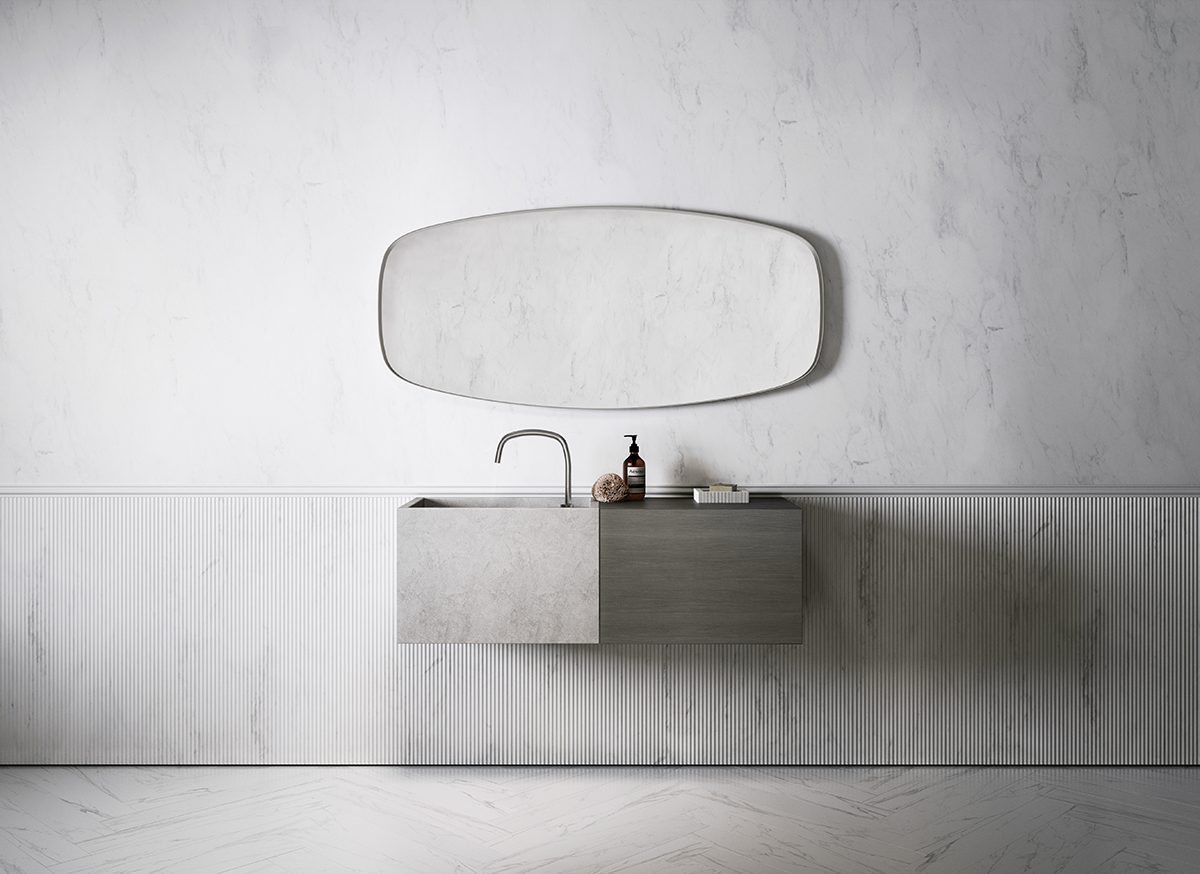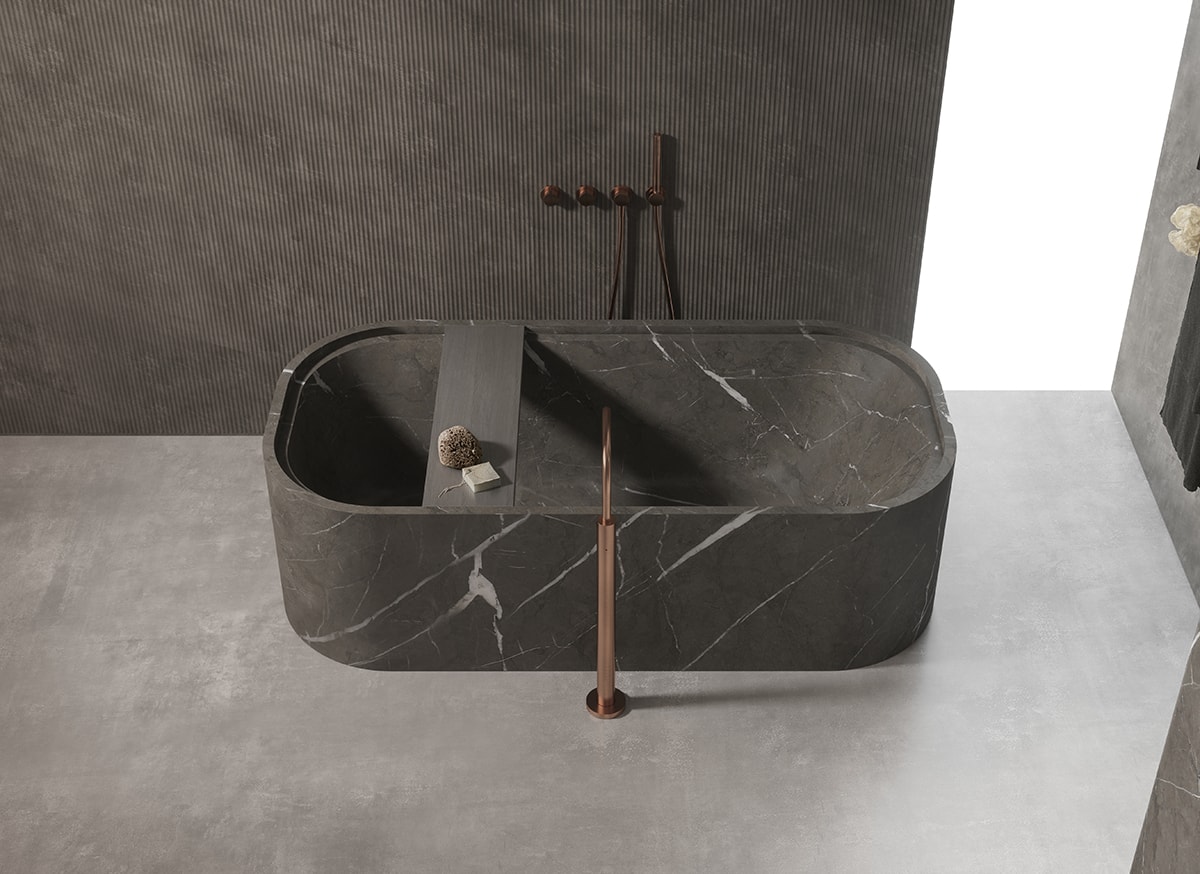 Lighting.

Minimize dimensions, maximize performance. Designed in Italy and manufactured in BC. Flexalighting is the missing link between North American standards and Italian lighting design. Leveraging LED technology and providing a diverse offering that encompasses recessed down lighting, surface mount, step lighting, landscape lighting, linear systems, and track lighting.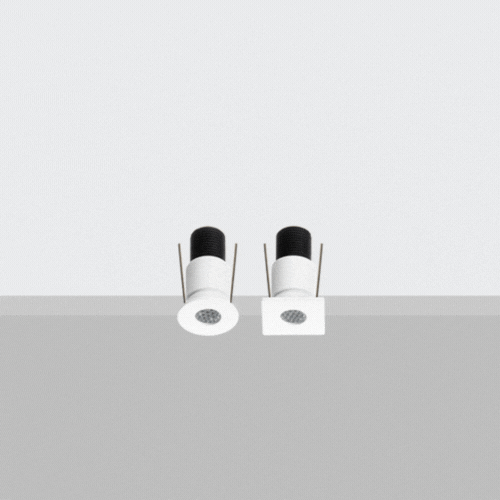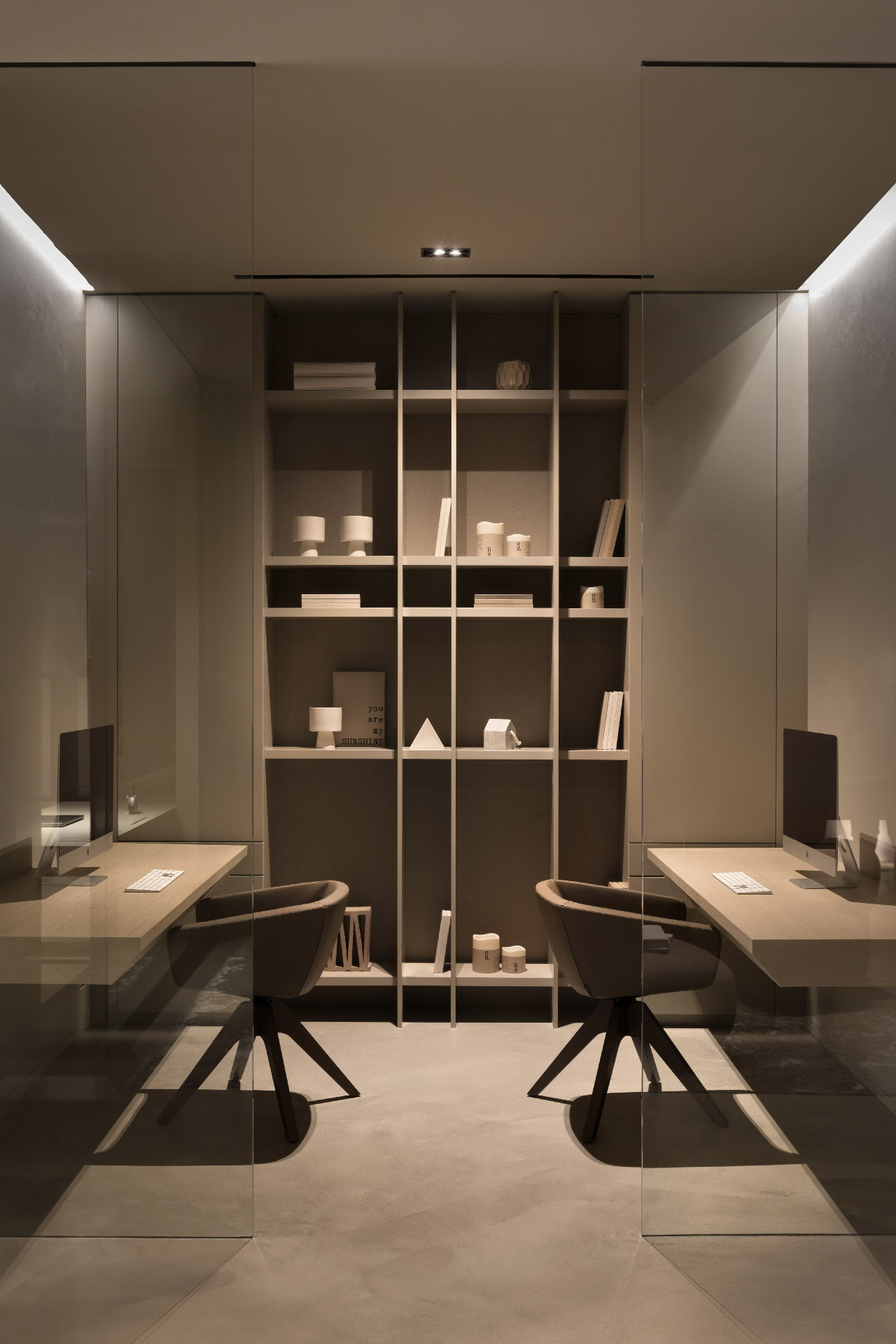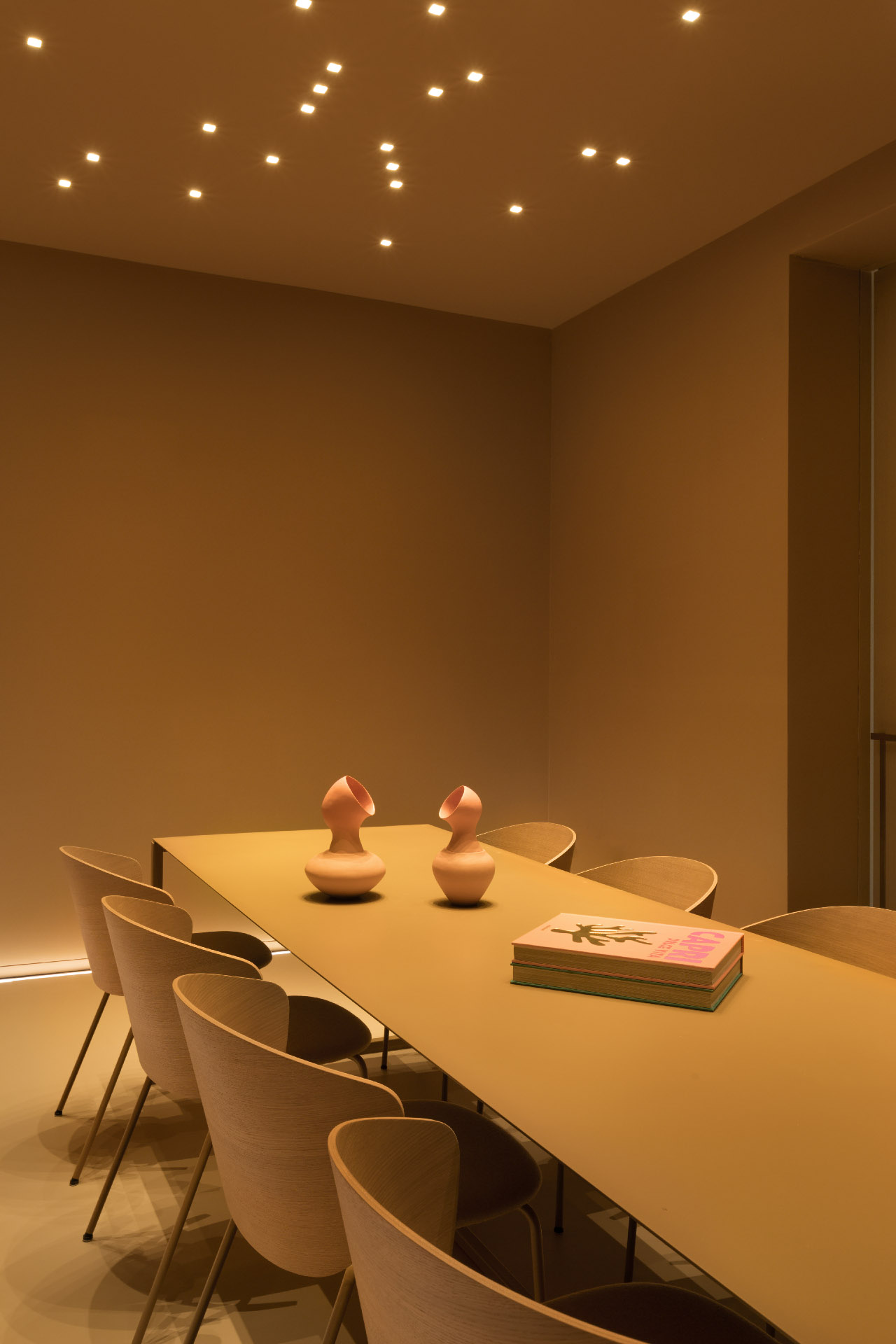 Controls.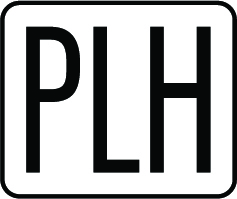 Founded led by Enrico Corelli, an electrical engineer with a passion for design and architecture. PLH manufactures the worlds most elegant and beautiful lighting controls in existence. The controls work with home automation systems to automate scenes, lights, moods, window coverings, temperature and more.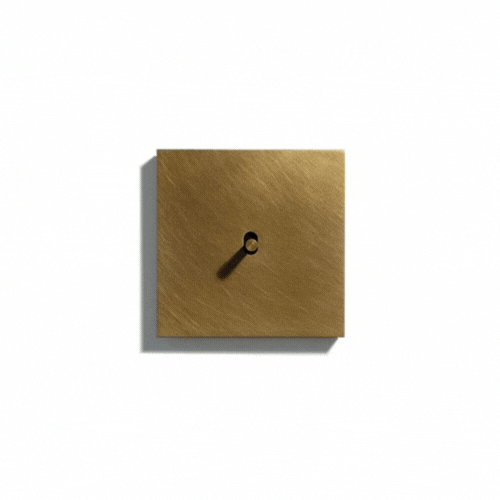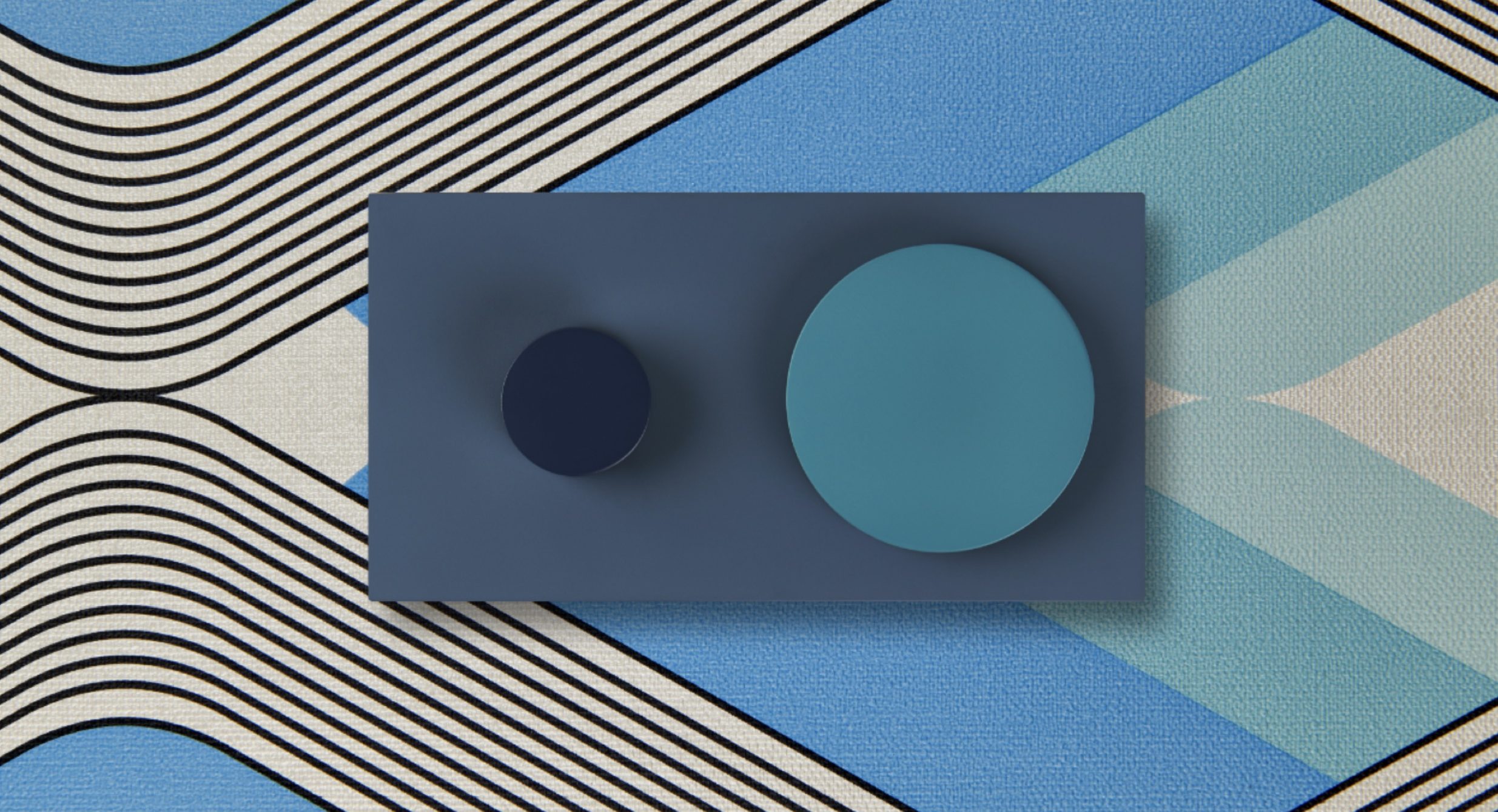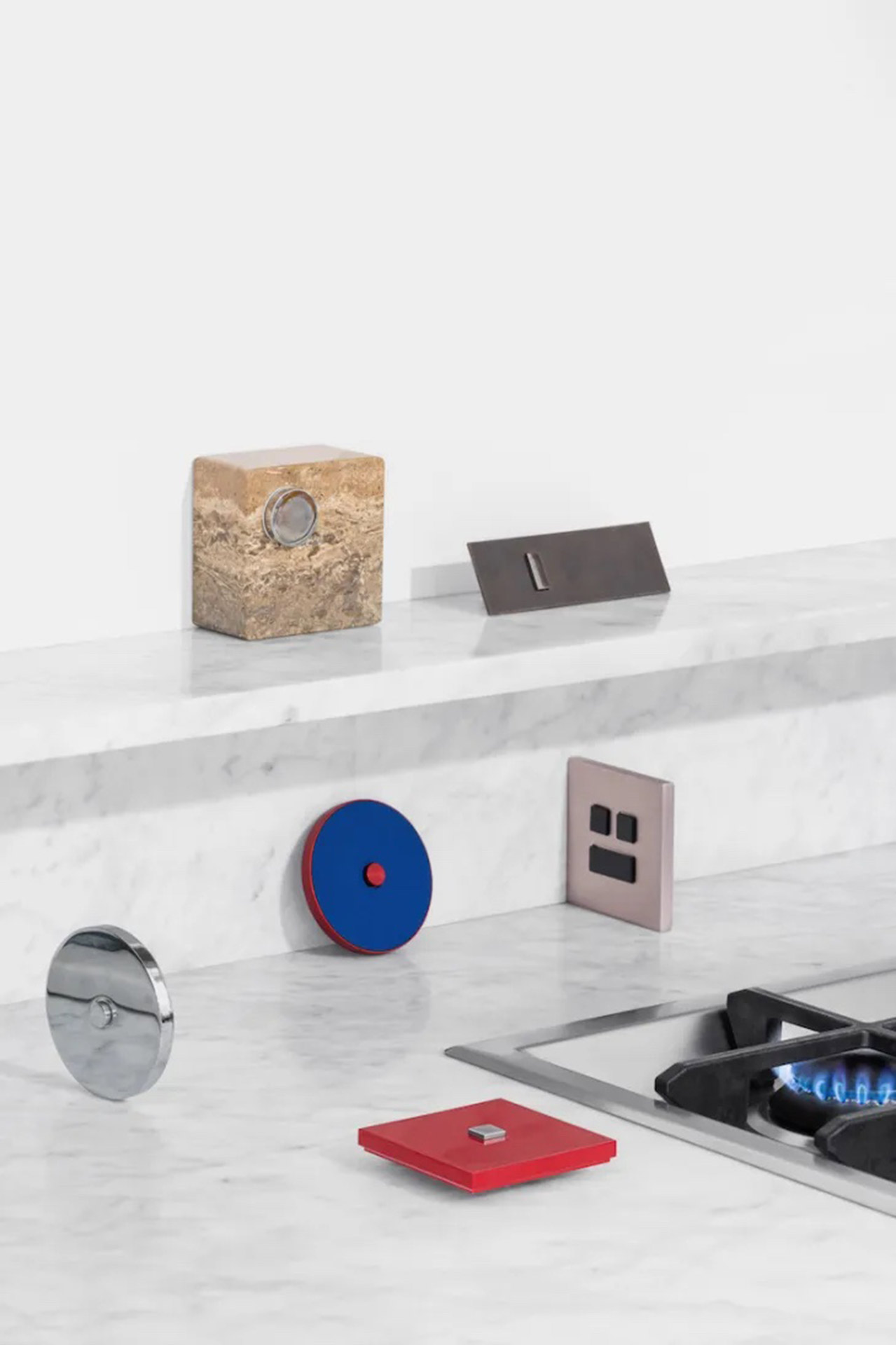 LIGHTING.

Custom lighting for residential & commercial projects. Inspired by organic and minimalist aesthetics, their lamps are drawn, designed and 100% locally made in their Cowansville workshop, in Canada. Founded + led passionately by Maude Rondeau. Colourful, playful + versatile design sum to create personalized ambiance.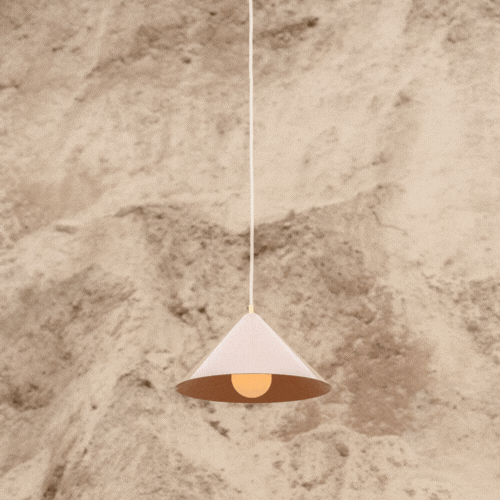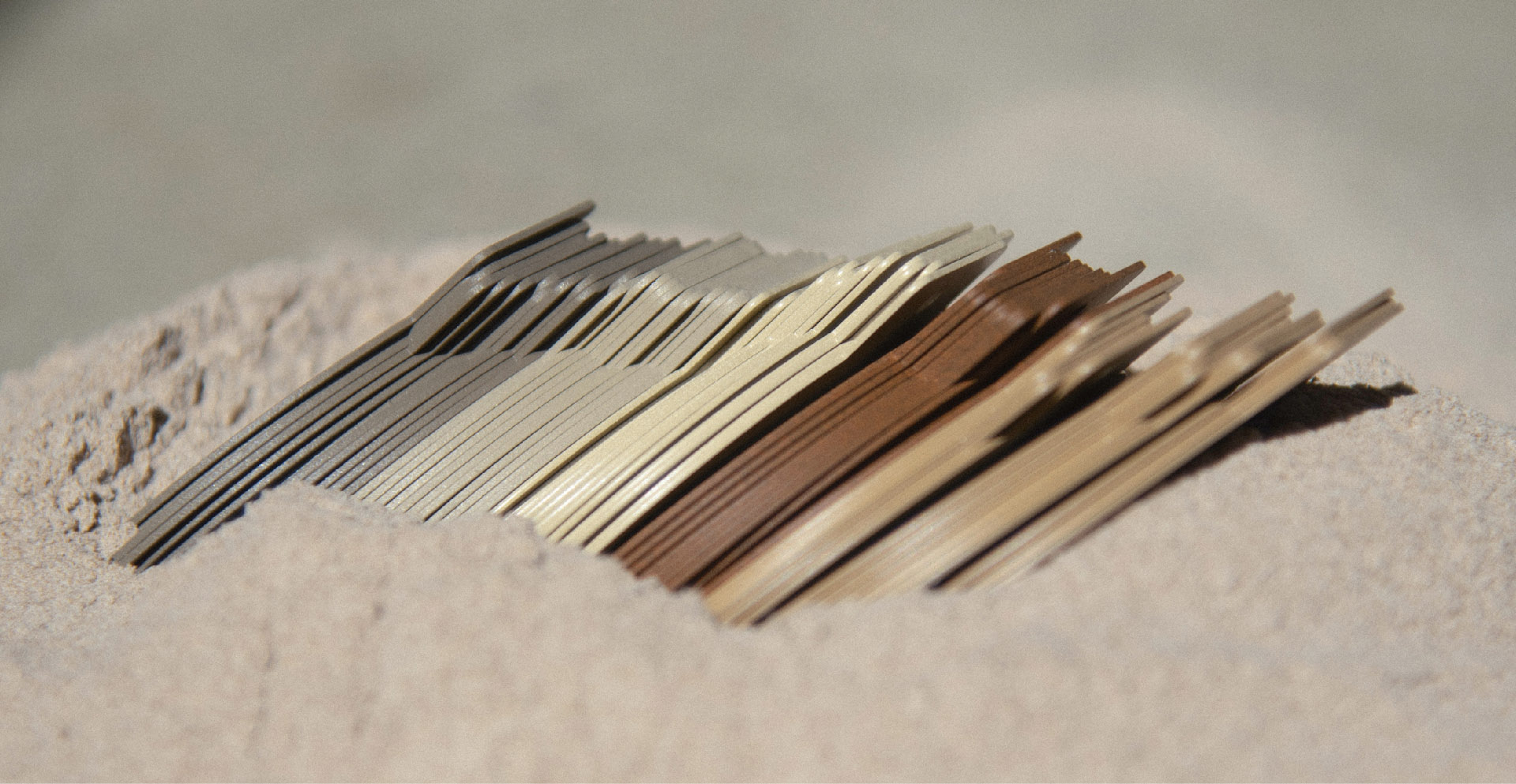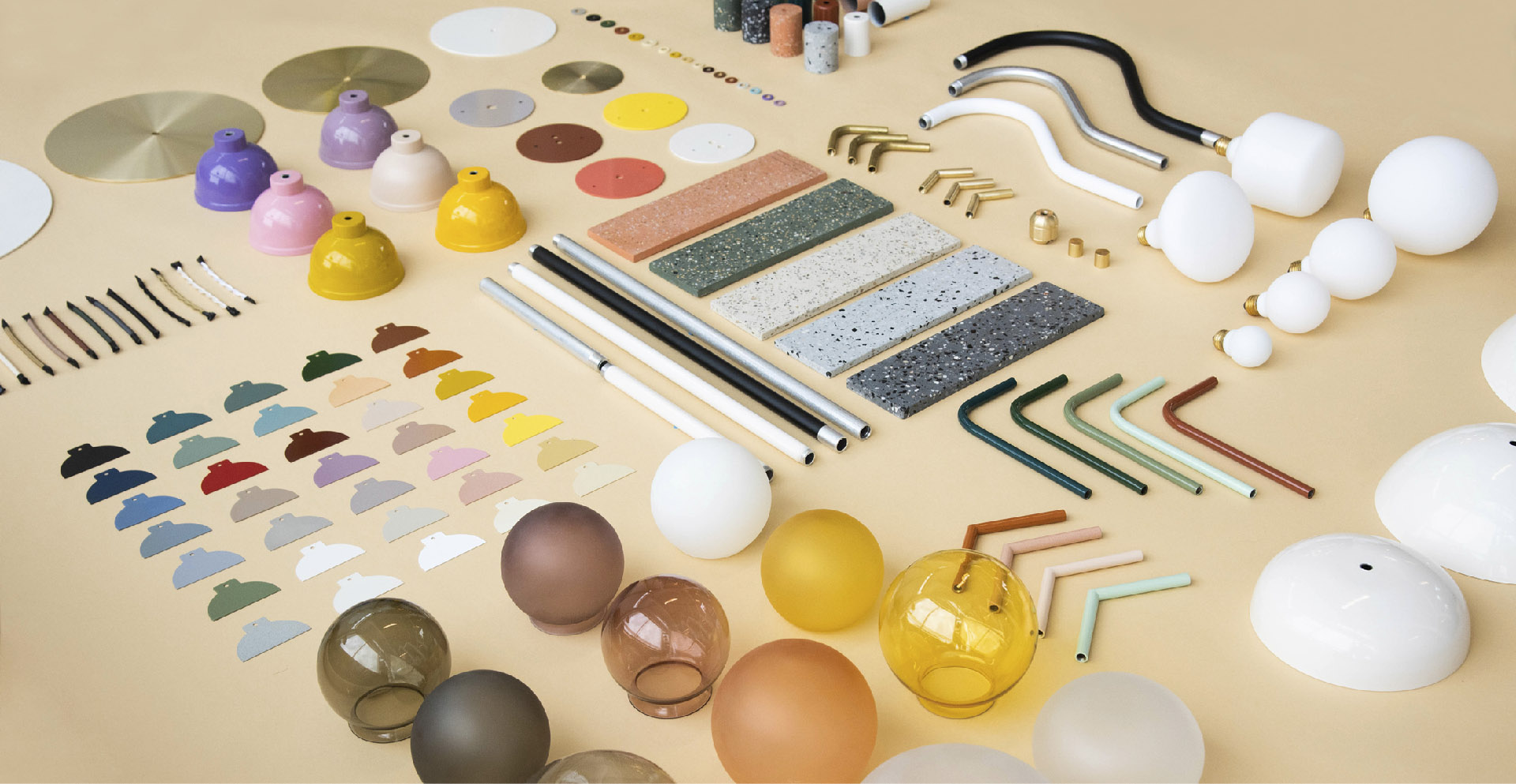 Fixtures.

Colourful hand cast concrete sinks designed + made in Canada. Founded and led by renowned concrete artisan Anthony Vanee. With a belief in creating designs that honour concrete's natural material properties and its ability to take shape in delicate contours and clean edges. A fun and playful approach without compromising on design principles. Minimalist and simple in form, paired with a refined colour palette that contemporizes and brings life to the material.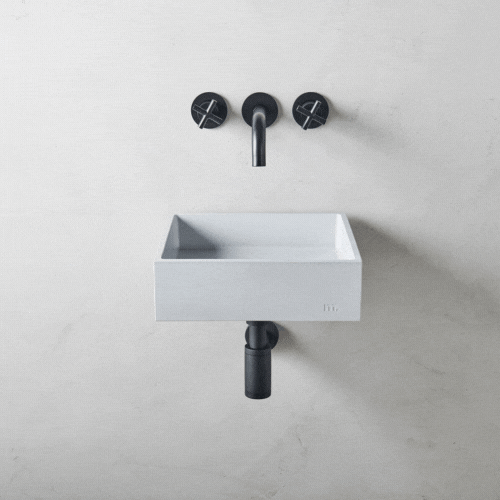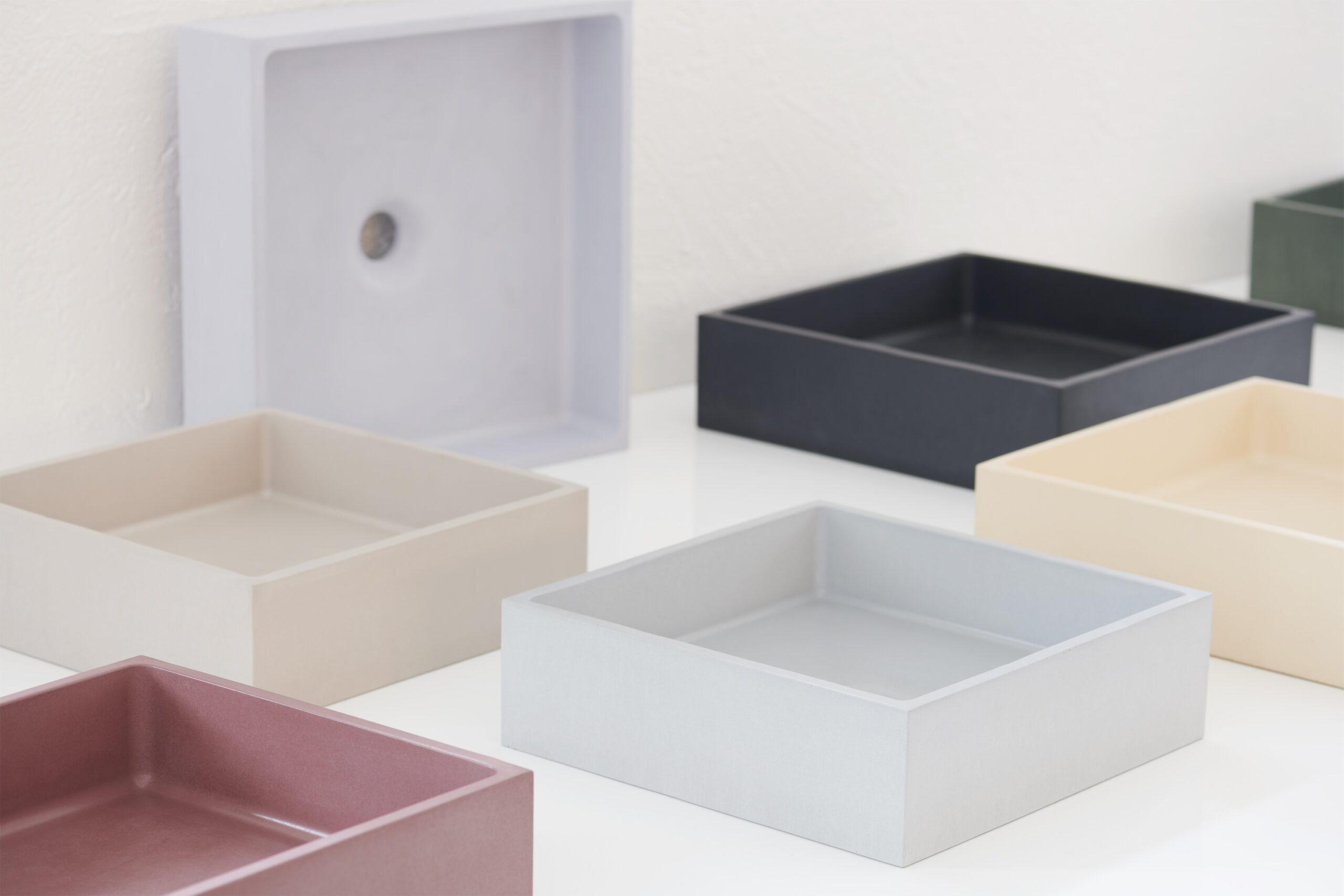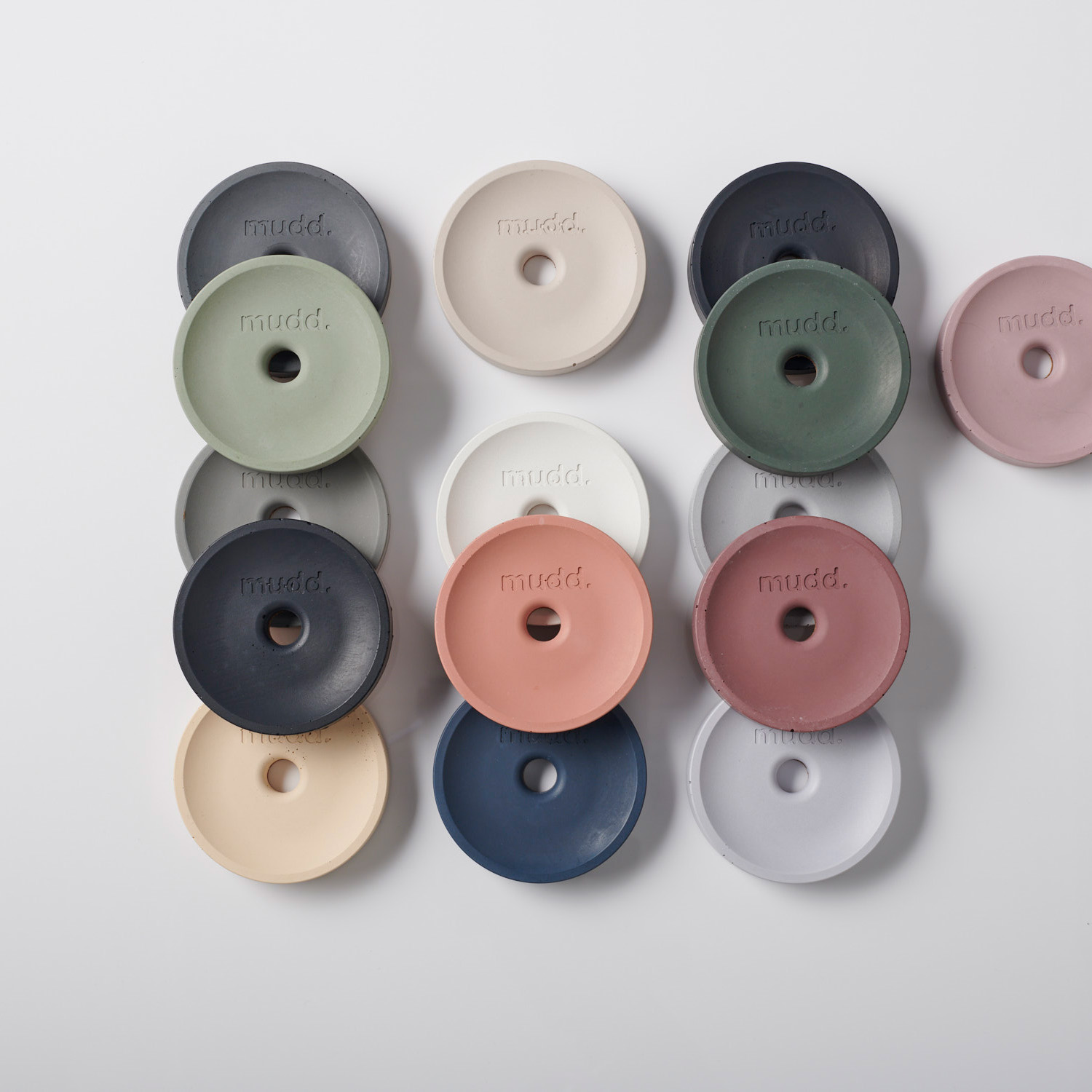 Materials.

Imagine vast seamless partitions that are made from cobalt, carbon, basalt and other fibres. Founded led by Alberto Fiorenzi, i-Mesh is a technical and sustainable textile for architecture. It's made of everlasting, high-performance natural and man made fibers that can be applied both outdoors and indoors.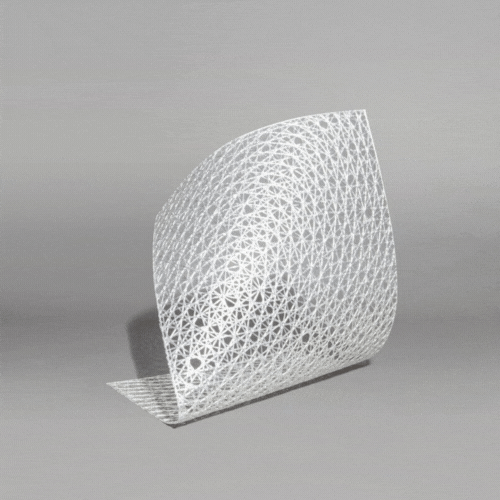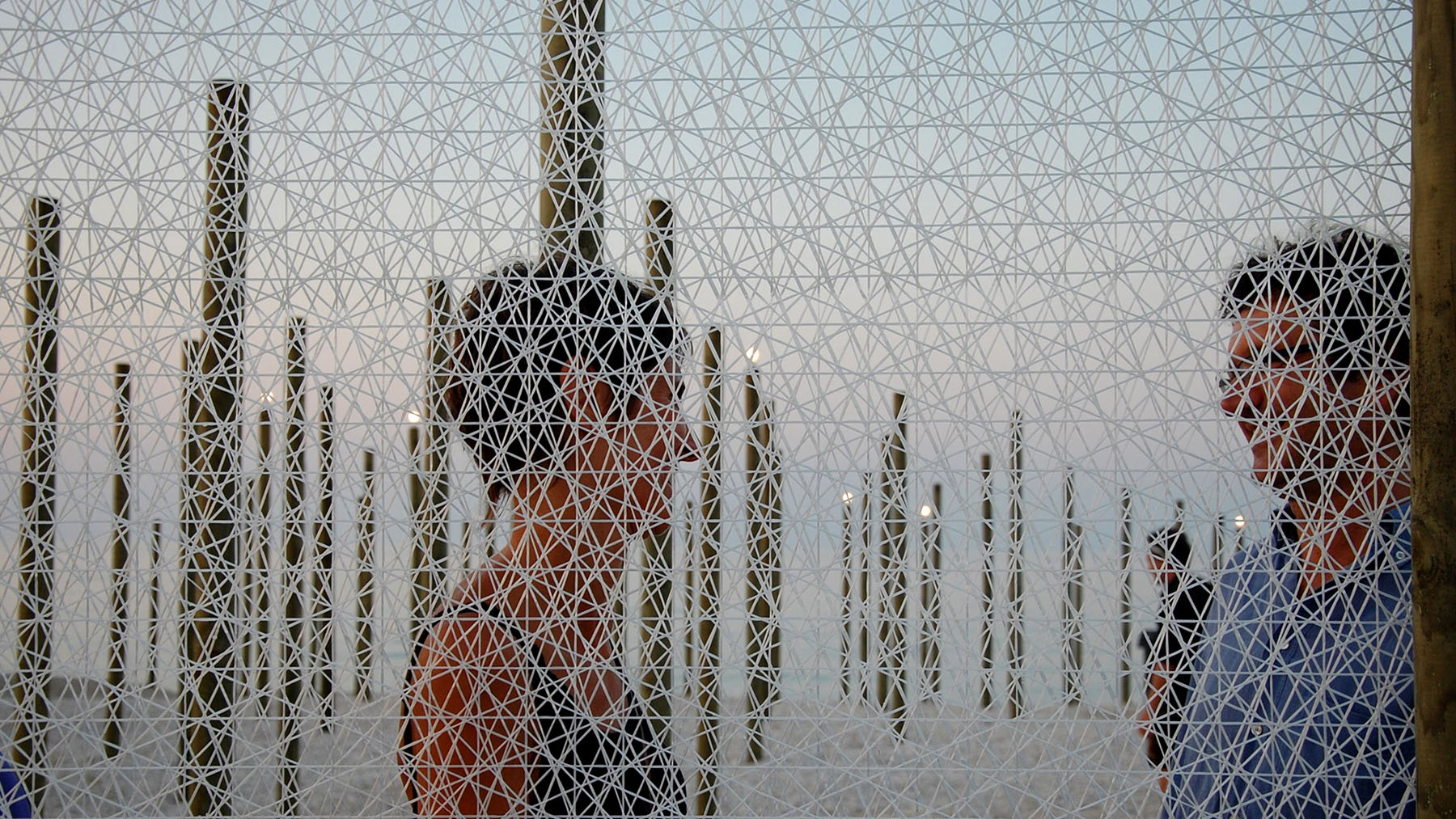 Flooring.

Hardwood, Laminate + Composite.
A company born in BC, we have proudly represented Metropolitan since our inception in 2007. Through their sub brands Kentwood, Evoke and Abode, they provide a wide range of colours and products. Obsessive about product quality, they have over 30 documented quality checks for their products and are one of the best in class for warranty support.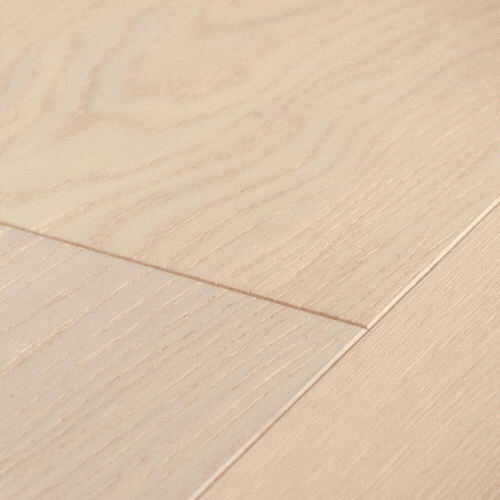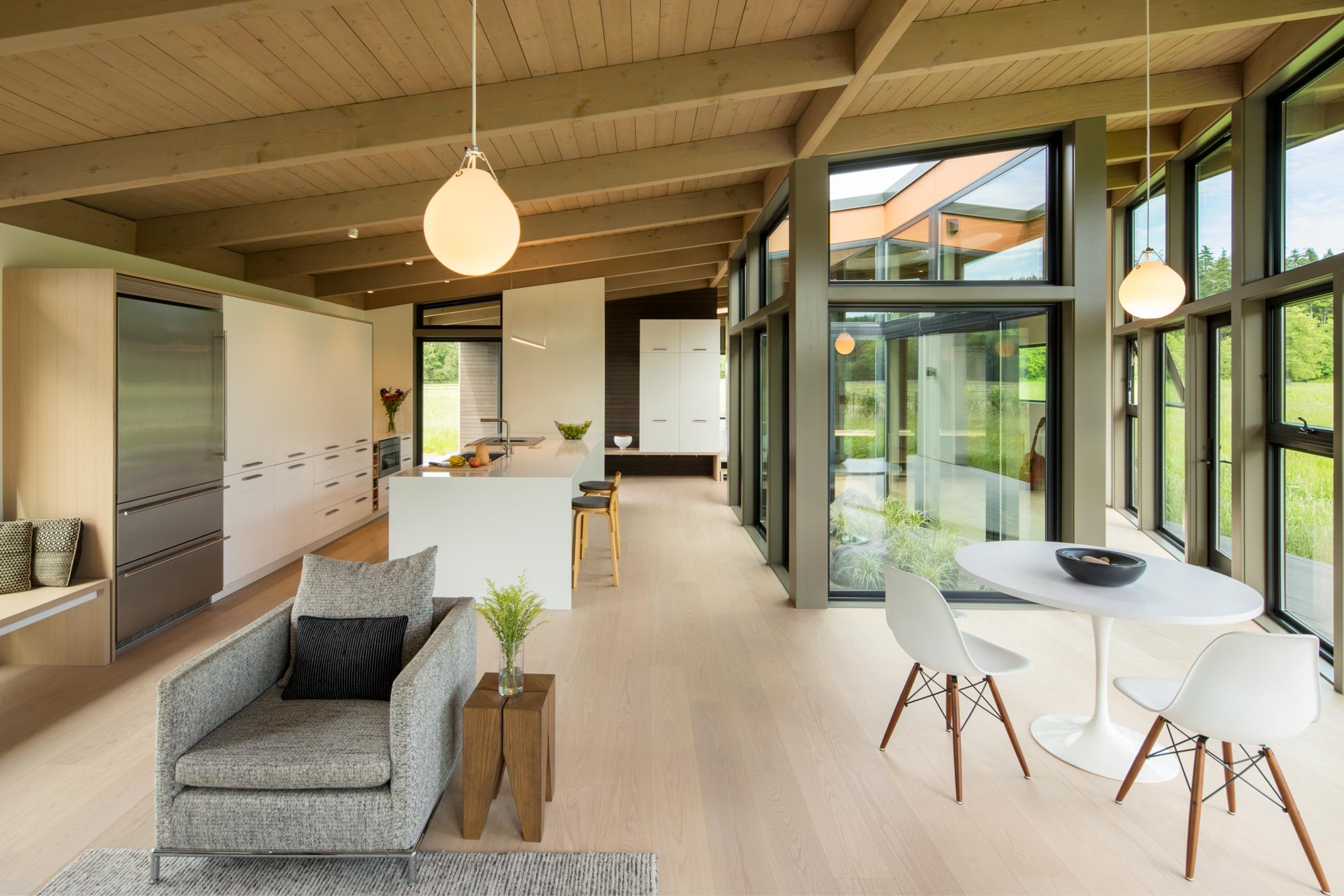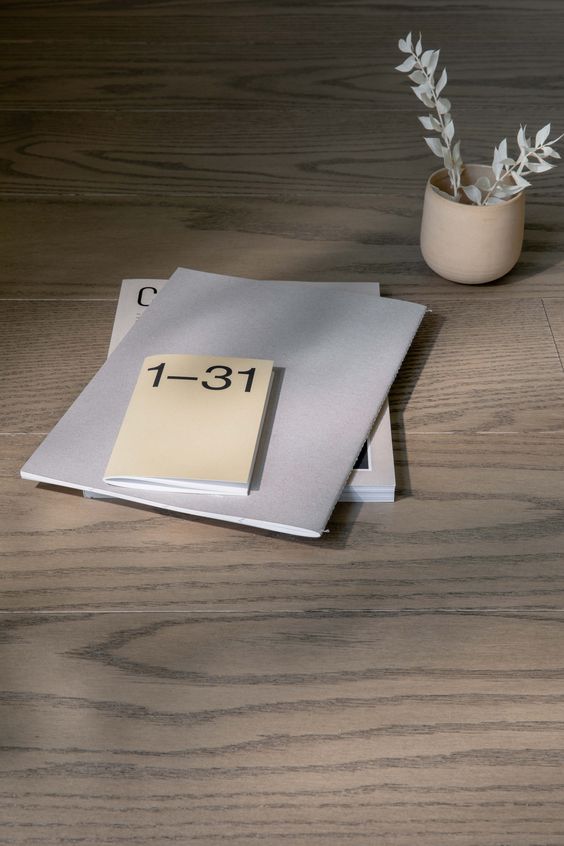 Opening Hours
M to F: 09:00 – 17:00
Saturday: 10:00 – 16:00
Opening Hours
M to F: 09:00 – 17:00
Saturday: 10:00 – 16:00